Iron Horse
Blog

I am very excited to announce the milestone release of our 10th vintage of Ocean Reserve Blanc de Blancs, created in partnership with National Geographic.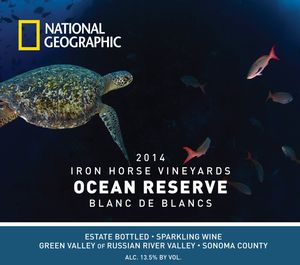 We chose the ocean as our focus because the ocean is the engine of our micro-climate, creating the fog that allows us to make Sparkling Wines of our quality and deliciousness. Production averages 1,000 cases each year, with $4 bottle sold going to National Geographic's Ocean Initiative, helping establish marine protected areas and supporting sustainable fishing around the globe.
Our connection to National Geographic is thanks to a fortuitous meeting when my mother met Gil Grosvenor, then Chairman of the Board and the last family member to run the Society (a direct descendent of Alexander Graham Bell). They were tablemates at a Leakey Foundation lunch for the Louis Leakey centennial at the Field Museum in Chicago, discovered they share the same birthday … day and year, and a friendship was born.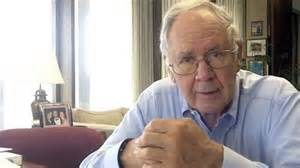 In 2006, we celebrated "their" 75th birthday at a gala in Washington D.C. Naturally, Gil was the honoree, but he was so charming he made my mother feel it was her celebration as well, wishing her happy birthday from the stage and sending flowers down to her at our table.
The Society helped us launch our annual Earth Day event in 2007 and in 2008 Gil did us the honor of being the keynote speaker written up here.
He was such a good sport. We didn't have a lectern for him and his notes went flying off into the vineyards in the wind. That fall, Gil spoke at the 40th anniversary of the Leakey Foundation in San Francisco and again had to brave the elements. It was pouring and somehow Gil missed the ride from his hotel. Thank goodness, he is intrepid and, though thoroughly drenched, found his way to the auditorium in time to introduce Jane Goodall. It's amazing he ever took my phone call again.
The following year, we released our first vintage of Ocean Reserve. Barton Seaver, Explorer in Residence at the time, came to Iron Horse to design the cuvee with our Winemaker. Here is a great video of the process from the archives.
That first vintage had three different labels, all released at the same time, so you never knew which one you'd pull out of a case.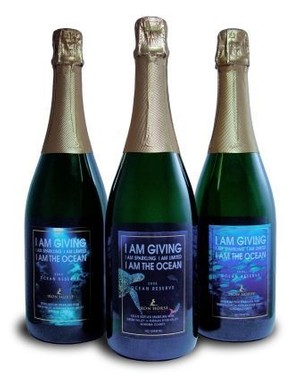 We were honored to add the National Geographic logo on a new label with the beautiful orcas in celebration of the Society's 125th anniversary.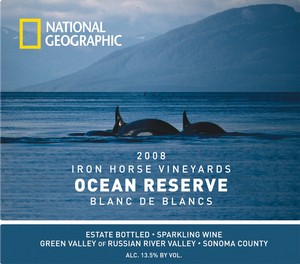 And to have our wines featured at the 125th Anniversary Gala.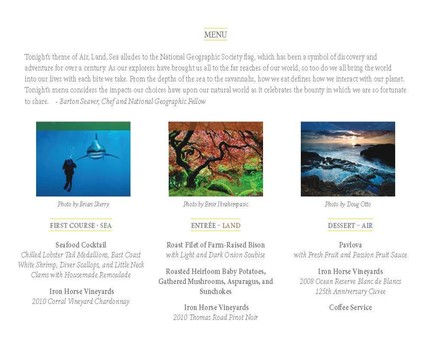 Ocean Reserve was served at two International Oceans Conferences hosted by the State Department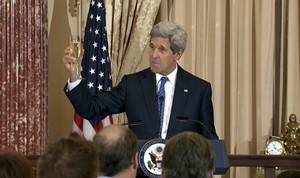 and was the toasting wine when Tommy Caldwell and Kevin Jorgensen free-climbed the Dawn Wall of El Capitan in January 2015.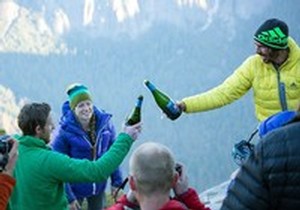 Now we are going back to that sweet turtle on the label. I hope you will join us in helping protect the ocean, one delicious sip at a time.
Cheers!