Sipping ... at home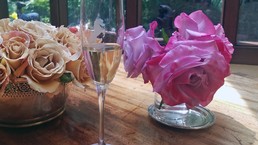 Wine is for sharing ... so now what?
At a time of public health challenges, self-imposed isolation does not require you to forgo good food or good wine. Here is an excellent read from the New York Times:
And, you can always sip with us by replaying our Sunday Brunch with Bubbles Tastings on the Iron Horse Channel on Your Tube. Two favorites are the virtual Earth Day celebration with legendary oceanographer Sylvia Earle ...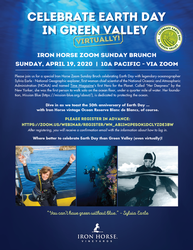 ... and it will be impossible to top the great time we had tasting with Daniel Shanks who chose the wine for State Dinners at the White House for 25 years.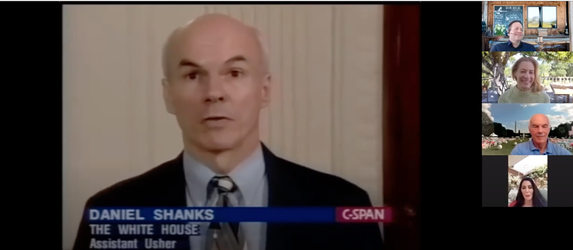 Looking ahead ....