Winemaking
Iron Horse wines are about "place"
Iron Horse produces exclusively estate bottled wines imbuing a distinct "sense of place". They are specific to the Green Valley AVA, our vineyard and the vintage. We never resort to "recipe" winemaking.
The wines are elegant, bright, focused, highly nuanced, soft and silky. They exude quality and class. Above all, winemaker David Munksgard strives for exquisite balance.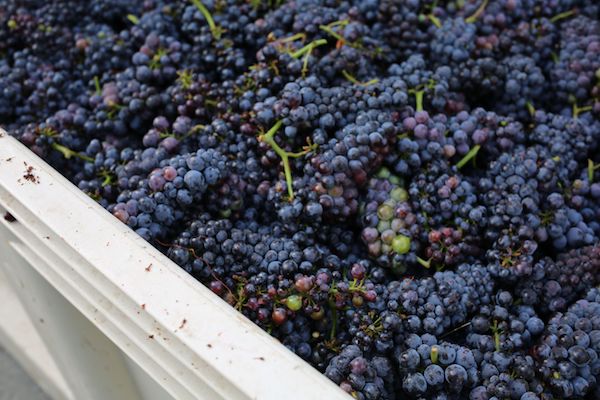 The Sparkling Wines exceed French standards for vintage quality, belonging to the category of "Grower Champagne". The Wedding Cuvée is aged on average three years; the Classic Vintage Brut is aged four to five years and the LD (Late Disgorged) is held for seven to eight years. Robert Parker wrote: "These impressive sparkling wines...possess more texture and flavor than just about any sparkler...from California."According to Wine Spectator Editor Tim Fish: "Iron Horse wines today are better than ever."
The Chardonnay grapes are whole-fruit-pressed, which yields the most delicate juice and high-point fruit flavors. The oak is beautifully integrated. Richness comes from rigorous lees stirring. Our vintages rarely go through malo-lactic fermentation, yielding crisp wines that speak to the fruit, not the process.
Our Pinot Noir is cold soaked for a week to ten days (using dry ice), then gently pressed from the skins before transferring to French oak barrels. Fermentation is completed in-barrel, allowing stirring of the lees (batonage) as the wine ages prior to blending and bottling. The result is great depth of flavor and character, yet the weight and texture remain light and silky to just glide across the palate.
Iron Horse wines show a commitment to quality that extends across three generations: vision, passion and dedication.