March 20, 2015 | Iron Horse Vineyard Update, New Moon, New Season | Joy Sterling
Welcoming Spring at Iron Horse
Today marks the official start of Spring. A major milestone for my Iron Horse family. The date has been marked in my calendar for many reasons. First, we'll experience the first total solar eclipse since November 3, 2013. This eclipse always bring a new moon so we'll also be channeling the spirit of renewal that comes with the season. I take this opportunity to celebrate the new beginning with meditation, yoga, a hike through the vineyard, and a conscious effort to not over schedule my days.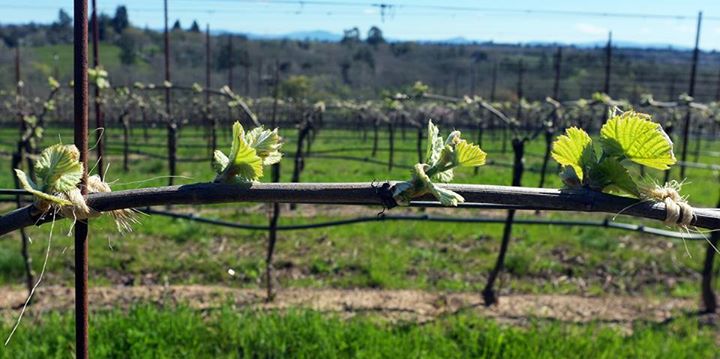 Second, the seasonal change marks a significant change in our activity out in the vineyards. Though I mentioned before that "season creep" has brought unusually warm temperatures earlier, the consistently warmer temps will now wake vines from their winter naps in a phenomenon we call "budbreak." We carefully monitor these sensitive, young buds to ensure evening frosts don't damage them. As flowering begins, Iron Horse growers manually train vines to grow optimally. With our guiding hand, grape clusters will get just the right amount of sunlight and air and we'll have conquered an important growing milestone.
Have a wonderful Spring Equinox and total solar eclipse. I look forward to seeing your bright faces in our Tasting Room to usher in this new season.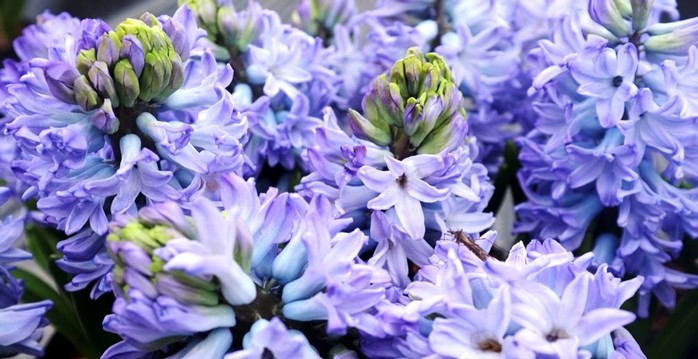 Comments
Commenting has been turned off.