March 21, 2020 | California Sparkling, California Wine, Event, Industry Leader, Industry News, Iron Horse Pinot Noirs, Iron Horse Sparkling, Iron Horse Vineyard Update, Love, Special Promotion, spring, Team Updates | Joy Sterling
Thinking of You
Dear Friends and Family,
Thank you for the outpouring of concern, for my parents and for the entire Iron Horse family. Thankfully, we are all fine and pulling together as kith and kin. We are so very lucky and appreciative to have so much love around us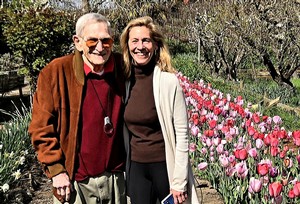 ... even at a six foot distance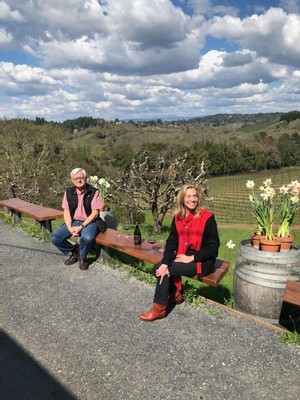 Right now, we are thinking of you and yours and hope you are all OK. We know so many of you, personally, from the wonderful times spent in our Tasting Room … and feel especially close to you right now … as the on-line orders are fluttering in. Your thoughtfulness is like a rainbow – appropriately on this first day of spring.
Like so many, we're doing our best so we can continue to be part of all your moments - big and small - for years to come. We are very lucky that wine is considered essential, as an agricultural product. As Thomas Jefferson said: "Wine is a necessity."
I hope you'll consider sending Iron Horse as a gift when you want to be "there", but you can't physically be there. And, stock up for yourselves. We are offering $1 shipping on six bottles or more. The shipping discount will show up at check out.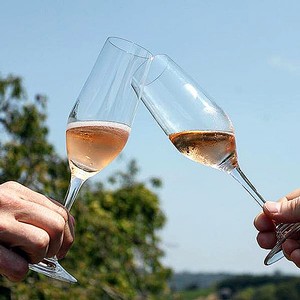 Thank you for your great, ongoing support and, most importantly, your closeness to us in heart.

Comments
Commenting has been turned off.