September 16, 2016 | Joy Sterling
State Department Dinner at the Kennedy Center: Our Ocean, One Future Event Hosted by Secretary Kerry

We are extremely honored that Iron Horse Ocean Reserve Blanc de Blancs was the toasting wine at last night's State Department International Ocean Conference - Our Ocean, One Future. The conference hosted by John Kerry brought foreign ministers, NGO leaders, and philanthropists to Washington D.C.
The occasion celebrated President Obama's a new measure just enacted yesterday, designating the first marine national monument in the Atlantic Ocean. The act will protect fragile deep-sea ecosystems off the coast of New England as the "Northeast Canyons and Seamounts Marine National Monument."
Secretary Kerry had much to toast with our bubbles in hand. He also acknowledged an earlier milestone - President Obama's creation of the world's largest marine protected area off the coast of Hawaii, creating a safe zone for tuna, sea turtles and thousands of other species in an underwater national park twice the size of Texas.
"Over the past several decades, the nation has made great strides in its stewardship of the ocean, but the ocean faces new threats from varied uses, climate change, and related impacts. Through exploration, we continue to make new discoveries and improve our understanding of ocean ecosystems. In these waters, the Atlantic Ocean meets the continental shelf in a region of great abundance and diversity as well as stark geological relief. The waters are home to many species of deep-sea corals, fish, whales and other marine mammals." - President Obama

With so much history making policy, there was clearly increased pressure to celebrate in kind. Chief of Protocol Peter Selfridge and State Department Chef Jason Larkin (see our past Chef Spotlight here) combined their finely honed diplomatic and culinary skills to create an impactful experience addressing significant global issues through food and wine. The renowned American chef selected to concept the menu was none other than Rick Moonen, who describes himself as a "godfather" of the sustainable seas movement. The four course meal was paired with all Iron Horse wines, featuring Ocean Reserve at the start.
We had the opportunity to speak to Chef Moonen about his starring role and he told us how thrilled he was to be selected as the lead for such an important event and how excited he was to continue making a difference after 40 years of championing the ocean, "My goal was to showcase our resources which need to be protected, creating a menu that reinforces the message … and represents the best of our seafood."

When developing the progression of the culinary experience, his first instinct was to leverage the fruits of our vineyards, naturally gravitating to to our 2012 Oceans Reserve Blanc de Blancs for everything it strives to accomplish in the mission of saving our seas … and for it's refreshing zest and creamy, rich finish.
2012 Ocean Reserve was paired with Chef Moonen's Thai Green Papaya Salad with Toasted Peanuts to open up the dinner. From there, he selected our 2013 Rued Clone Chardonnay, to go with Alaskan Sable Fish and Chesapeake Oyster Chowder. For the entree,our 2013 Q Pinot Noir was served with True North Salmon with Olive Oil Crushed Potatoes and Garlic Caper Sauce. Chef Moonen determined the red wine's firm and dry finish was the ideal way to round out the meal.

The menu also gave Iron Horse some additional, unexpected recognition, with a short history of the winery. This is the first time Iron Horse has been acknowledged in print on the menu like this, highlighting that our wines have been served by five consecutive US Presidential Administrations. The blurb went on to describe us as "one of the finest family-owned wine properties in the country and the top American-owned, sparkling wine producer in Sonoma County, " touting our 260 acre reserve in the Green Valley AVA of the Russian River Valley and celebrating our limited edition Ocean Reserve which dedicates a percentage of sales to help establish marine protected areas and global sustainable fishing practices.

The acknowledgement was deeply appreciated by all of us in the Iron Horse family. We are so proud of the coveted role we get to play in such historic events. It is something we think about with each vintage and look forward forward to continuing this relationship, and representing our country with the fruits of our labors! So today we're raising a glass to the Obama Administration, innovative Chef Moonen, Chef Jason Larkin and the ocean. Cheers!
Find a complete recap of the evening with streaming event video and an overview of the recent eco-responsible governing HERE.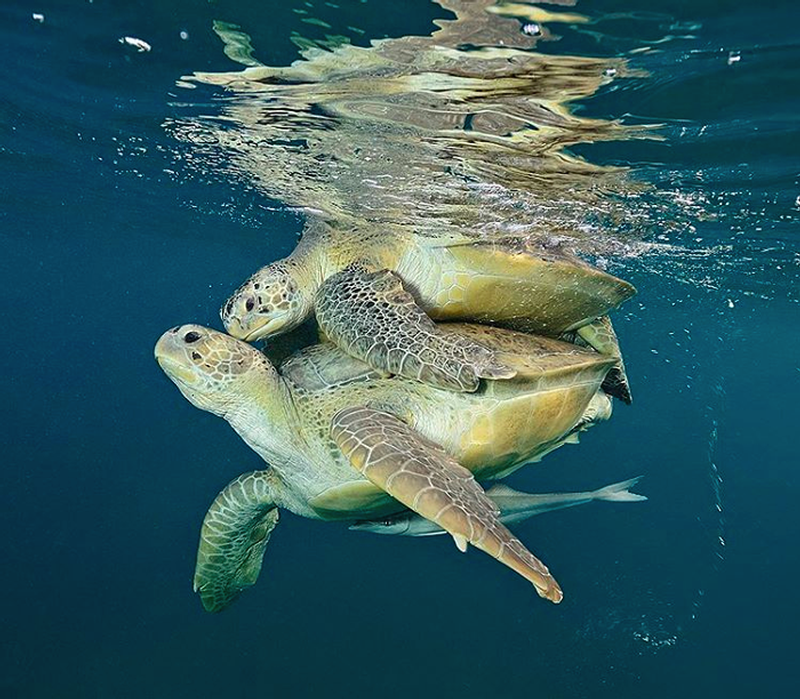 Comments
hellenfeast.weebly.com

@ May 17, 2017 at 8:17 AM

You could definitely see your skills within the paintings you write. The world hopes for more passionate writers such as you who aren't afraid to say how they believe. All the time follow your heart.

Commenting has been turned off.