July 16, 2015 | California Sparkling, California Wine, Food & Wine Pairings, Industry Leader, Iron Horse Sparkling, Love, Special Promotion, Star Chef Series, Sustainable Practices | Tarin Teno
Star Chef Series: Andrew Sutton & Disneyland's 60th Anniversary
With another installment in our celebrity chef spotlight, we took the opportunity to chat with a magical partner around a very special milestone. Andrew Sutton has been the lead culinary visionary at Disneyland since 2000. Chef took a moment to walk us through his experience serving Iron Horse Fairy Tale Cuvee for the past 15 years and throughout Disneyland's 60th Diamond Celebration (read more about this year long fete from the Wall Street Journal).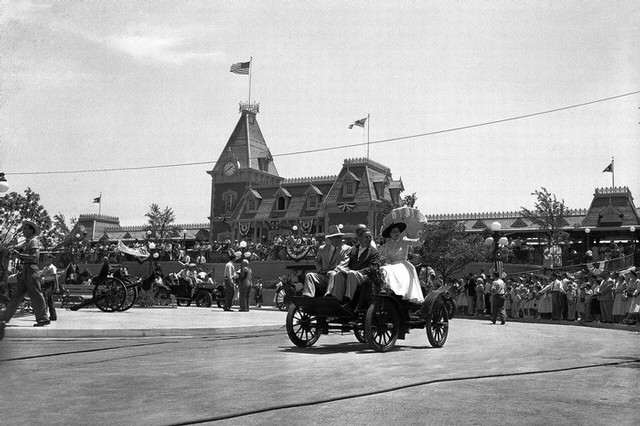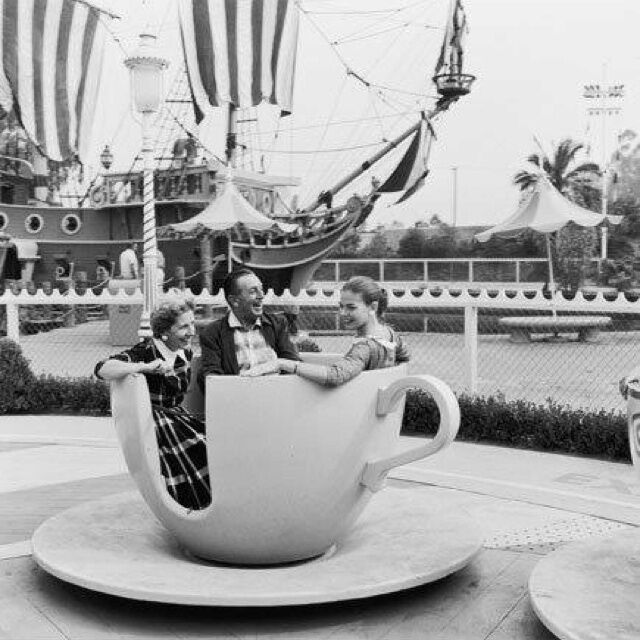 The Happiest Place on Earth opened their doors on July 17, 1955. The park has hosted over 700 million guests from over 200 countries. It is an American icon, loved by people around the world.
We first created Fairy Tale Cuvee over 25 years ago thanks to Iron Horse Co-Founder Barry Sterling, who came up with the concept of making Special Cuvees (keep reading for an equally special discount opportunity). Among the first was Fairy Tale Wedding Cuvee originally created for the Wedding Chapel at the Disney's Grand Floridian Resort in Orlando.
Our star partner's environmentally-friendly, direct-to-farmer practices define his ever-changing menus. It also aligns him perfectly with the Iron Horse ethos that's guided by a commitment to operating the right way to yield the right tastes. Andrew explains the satisfaction of offering California Wine Country & fine dining in an iconic American location.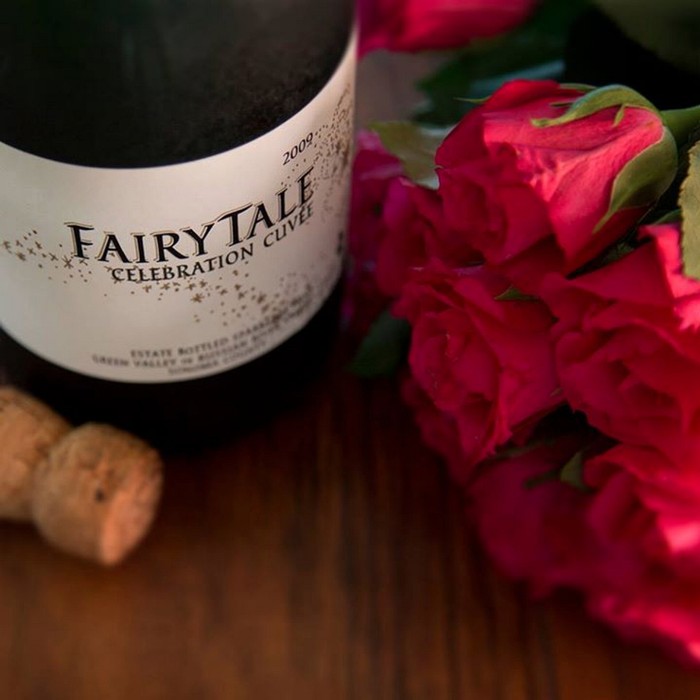 Interview with Andrew Sutton: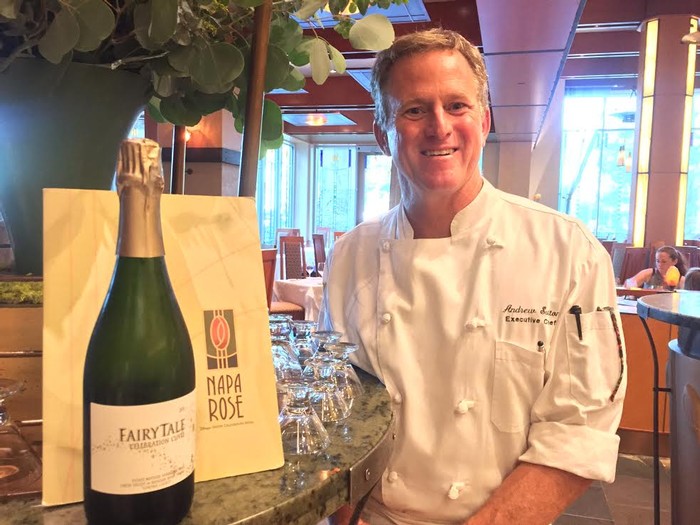 Iron Horse: What's your role at Disneyland?
Andrew Sutton: I manage all three signature restaurants at Disneyland - Club 33, Napa Rose, and Cathay Circle. I also oversee our Grand Californian Bake Shop and Central Bakery with our lead pastry chef who provides sweets for Napa Rose along with Carte Circle.
Iron Horse: How has your role with Disneyland evolved over your 15 year tenure?
Andrew Sutton: We've come a long way. Fine dining isn't something that many expect to see at Disneyland but that's exactly what we provide. This offering is the product of my approach to food that I brought from my Napa Valley days as chef at Auberge du Soleil. Working directly with the farmers, I was exploring farm to table before farm to table was cool, and brought that to Anaheim. Disney has always been very supportive of my drive to find the right sources. This seasonal, responsible approach has delicious outcomes. You're rewarded with flavor.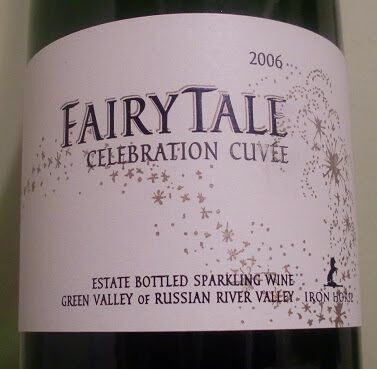 Iron Horse: A "right" source for sparkling wine has definitely been Iron Horse for the past 20 plus years. Explain a little bit about what our bubbly partnership means to you.
Andrew Sutton: As a strong believer in working with local partners who practice sustainable techniques, this is an ideal philosophical collaboration. We serve the Iron Horse Fairy Tale Cuvee on our menu throughout the year, and our prix fixe menu at Napa Rose.
Iron Horse: As someone who brought the "wine country feel" to Disney, what makes our sparkling ideal for your guests?
Andrew Sutton: When I think about Iron Horse there are two things that make it particularly relevant for me. First, I love Joy Sterling! She gifted three cases of wine for my wedding. Second, Iron Horse is a very high quality American sparkling that lends itself to American flavors. I've been out at Iron Horse to experience the feel and smell of their land. The initial Francophile sensibility intermingles with a California perspective. That flavor profile comes through.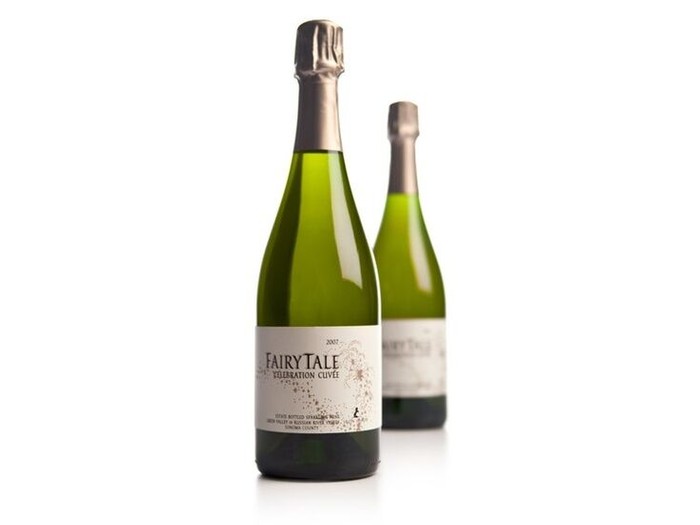 Iron Horse: How are you using Fairy Tale Cuvee during Disneyland's 60th Anniversary celebrations?
Andrew Sutton: During the peak of our Diamond Celebration, we'll have a vintner's table at Napa Rose that will offer the best of our products, starting with Iron Horse Fairy Tale Cuvee. It adds to the "sense of place" that comes and facilitates a smooth flow to the experience.
Iron Horse: How could a guest capture this experience on their own at home? Can you share some pairing recommendations with us?
Andrew Sutton: Iron Horse sparkling can pair with seafood and birds nicely. It's not afraid to go against grilled flavors and satay as well. It's that ease of pairing that makes this sparkling ideal to work with. So something like a grilled salmon, american corn, with a highlight of tangerine and lemon in the background.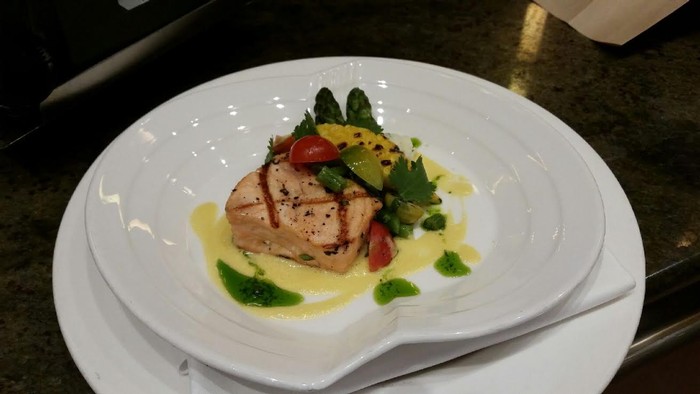 Join us in a special toast to Walt Disney with Iron Horse 2012 Fairy Tale Cuvee, produced exclusively for the resorts, theme parks and cruise ships, but available at our Tasting Room and in our online shop - use Discount Code 60YEARS to receive special pricing - 20% discount on purchases of six or more bottles, which can include other Iron Horse wines except large formats.
###
Comments