August 3, 2014 | News & Accolades | Joy Sterling
On the Governor's Mission to Mexico
I was honored to be one of 100 delegates on Governor Brown's Trade and Investment Mission to Mexico. I was invited in my new role as a member of the California Board of Food and Agriculture. As luck would have it, I was on the same flight as the Governor leaving SanFrancisco.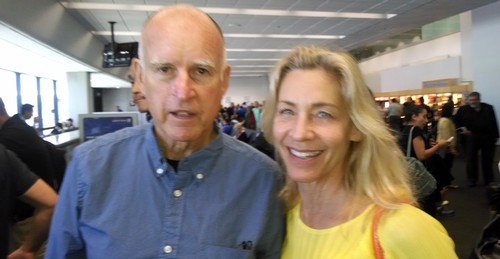 I was very proud that our Classic Vintage Brut was the tpasting wine at the Delegation Dinner ... after the margaritas.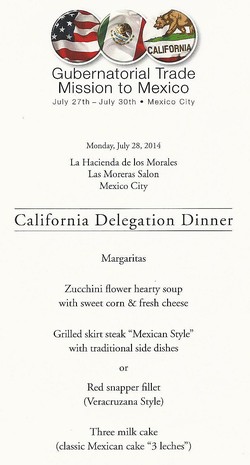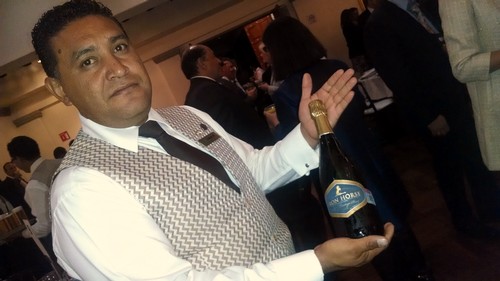 The agriculture contingent include California Secretary of Agriculture Karen Ross and State Assemblymember Susan Eggman, who chairs the Assembly Agriculture Committee.
We were briefed by the USDA attache in Mexico, met with the Minister of Agriculture to discuss border isues and toured food markets where there are California cantaloupes for sale in Mexico City.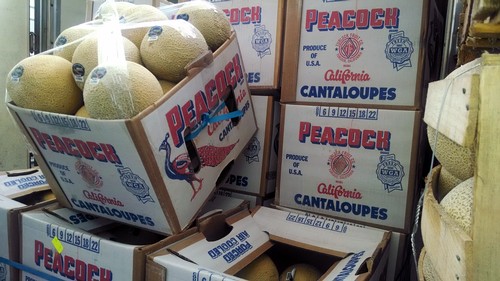 Some of the learbings were disturbing. For example, paperwork can hold up prduce at the border - in both directions, for 11 hours while it rots in the trucks in part because we are behind Mexico in getting the required documentation on-line, so just a transposed number can cause extreme delays.
Another was the perception of California wine in Mexico as quality, but expensive. The market veers more comfortably to South American wine and for special occasions they look to ... not France, but Spain. The best Mexican wines come from Baja California, in the Valle de Guadalupe.
One of the most memorable moments of the trip was the signing of a Memorandum of Understanding between California and Mexico to combat climate change, which I found fascinating as a state to country agreement.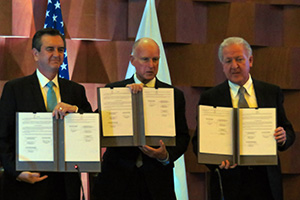 The next day, the Governor and the Archbishop of Los Angeles convened religious and diplomatic leaders from Mexico and Central America to discuss immigration reform and the influx of unaccompanied children coming to the United States. Mexico is now grappling with a very different and demanding border experience to its south along with the issues we share between Tijuana and San Diego.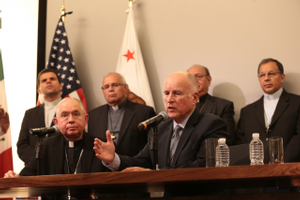 It was truly an honor to represent the extended Iron Horse family on this trip. It meant so much to our vineyard crew and cellar team.

Comments
Commenting has been turned off.