April 27, 2015 | California Wine, Event, Food & Wine Pairings, Iron Horse Sparkling, News & Accolades, White House Relations | Joy Sterling
Iron Horse Announcement - A White House Tradition Continues
It's not every day I start off the week with an Iron Horse "shout out" from the Office of the First Lady. I'm proud to announce that our wine - 2007 Russian River Cuvee - will be poured at Tuesday evening's State Dinner for the Prime Minister of Japan.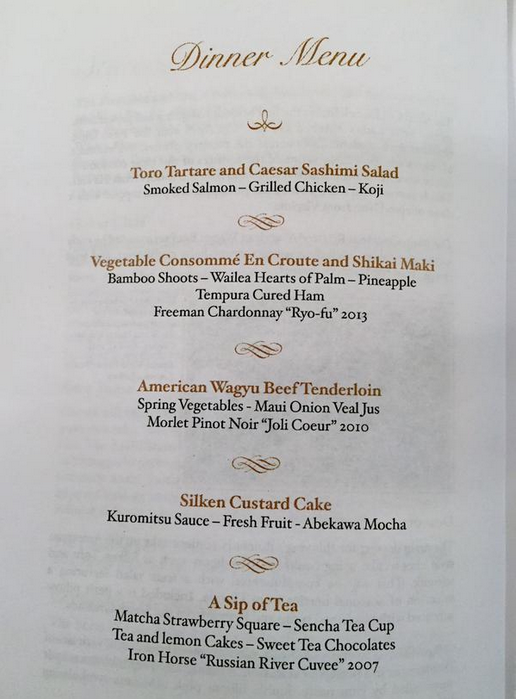 As I'm sure you know, an invitation to a White House state dinner is one of Washington's most sought-after "tickets". VIP guests resplendent in black tie and designer gowns dine on an impeccably concepted four-course meal served by America's most famous kitchen.
The news that Iron Horse has a ticket as a featured VIP beverage came during an 11AM EST press preview for the State Dinner, led by Michelle Obama (ending speculation over which "patriotic tasting wine" would be chosen). Find the menu announcement here. The guest chef is Masaharu Morimoto. The tables will be decorated with cherry blossoms that symbolize the friendship between the US and Japan … and each place setting will have a set of red lacquered chopsticks.
The First Lady unveiled the menu along with the Obama state china service which she had a hand in designing. The china introduces a special blue inspired by the waters of Hawaii being called "Kailua blue" and the service was made by Pickard China, of Antioch, Illinois. The President was born in Hawaii and Illinois is the First Lady's home state. Find the Architectural Digest spotlight on the china here.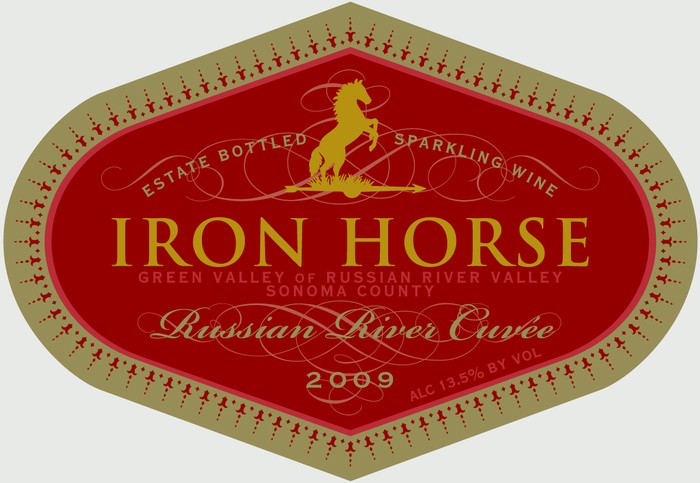 Iron Horse is "at home" in the elegant State Dining Room during this Obama administration which has been selective with their schedule of State Dinners. They've hosted the fewest since the Truman administration, which seems to assign each event heightened historical significance. Our wine was served at the State Dinner for India in November 2009 (It paired wonderfully with the post-meal Beyoncé performance!) as well as the State Dinner for David Cameron in March 2012. Traditionally, Iron Horse is served as the toasting wine, at the end of the meal.

The Iron Horse relationship with the Obamas continues our vineyard's tradition of strong White House relations. Iron Horse has been a favorite going back 30 years and five consecutive Presidential Administrations. Something we're very proud of. Stay tuned as we continue to chronicle all exciting elements of this soiree - from the bubbles to the fashion & entertainment - with the hashtag #IronHorseintheWhiteHouse
Comments
Commenting has been turned off.