September 4, 2017 | California Sparkling, California Wine, Industry News, Iron Horse Pinot Noirs, Iron Horse Sparkling, Iron Horse Vineyard Update, New Season, Vineyard Updates, Winemaker Updates | Joy Sterling
Harvest Update
With so much happening around us, there is something very centering about focusing on harvest.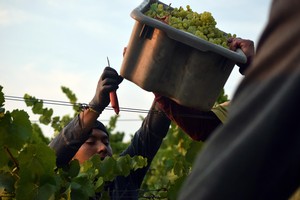 Photo: David Munksgard
All the fruit for Sparkling and Pinot Noir has now been picked. We will probably be done by the end of this week, which seems very early, but remember, our harvest started on August 4 for bubbly, so, that's a month … and this weekend's heatwave accelerated everything.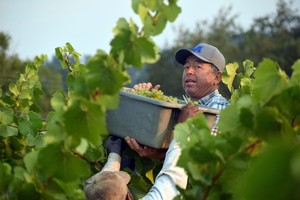 Photo: David Munksgard
So far, Vintage 2017 is all about extremes – even just speaking climatically, we went from extreme drought to record rain fall to record breaking heat. This weekend is certainly one for the record books. It was 106 degrees in San Francisco Friday. 70 degrees here on Saturday at 5am. That never happens.
Extremes always lead to more work. And I could not be more proud of our vineyard and winery crews. This is the first vintage for our new Assistant Winemaker Megan Hill. It has certainly been challenging, but her smile speaks volumes.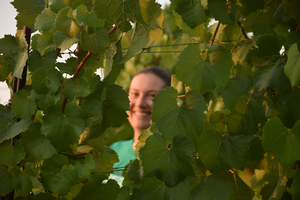 Photo: David Munksgard
It's hard to pry a quality assessment of the vintage out of my brother Laurence and our winemaker David, but I spied a hint on a sample of Chardonnay free run juice. The labels says "F-Low" (for the lower part of block F on the Estate) – "the beginning of a great BdeB (Blanc de Blancs)."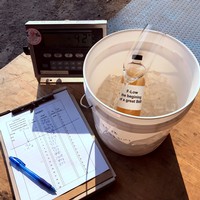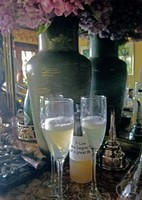 Photo: LG Sterling
Free run juice straight out of the press also makes a delicious Sparkling cocktail, which you can only have here at Iron Horse and only this time of year. We call it the "Sterlini".
One of my favorite though little-known quotes is from (I believe) JFK, talking about something he learned playing touch football, "When you see blue sky, go for it."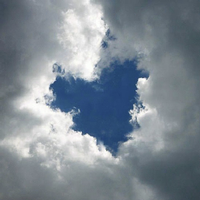 In that spirit, Happy Labor Day! I hope you are celebrating with the fruits of our labor and join us in sending all of our positive energy to our many friends and my cousins Rand and Pamela in Houston.
Comments
Commenting has been turned off.