September 22, 2018 | Joy Sterling
Harvest Postcards
I am so happy to send you some beautiful postcards from Harvest 2018.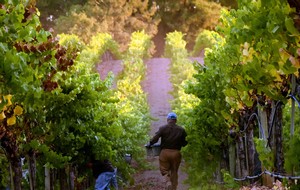 We have been going at a lovely, steady pace since August 15, driven by nice, "normal" weather – no heat spikes, cool nights, foggy mornings and the sun peeking out on cue.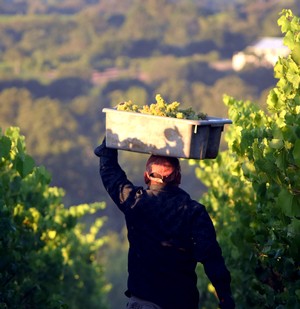 Our yield is up 29% over last year and the flavors even more delicious. We should be done by the end of the week.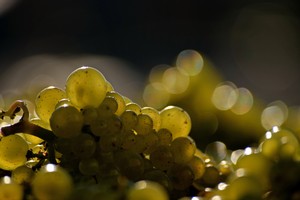 I was thrilled to be a delegate at the Global Climate Summit hosted by Jerry Brown last week in San Francisco. It was a who's who of the environmental world and included an adjunct Ag event here in Sonoma, which got down to the nitty gritty of "climate-smart farming".
We had two days of panel discussions, networking and vineyard, dairy and ranch visits to share best practices for rebuilding carbon in the soil lost over decades of tillage. Discussions also focused on increasing water holding capacity and enhancing yields to feed 9 billion people by 2050. The big takeaway was the growing global recognition that carbon sequestration in natural and working lands is necessary (if largely unknown and untapped) to meet the goals of the Paris Agreement.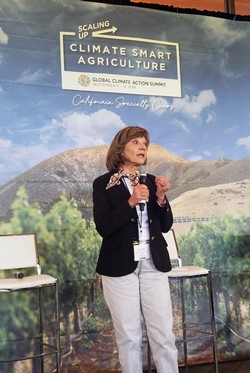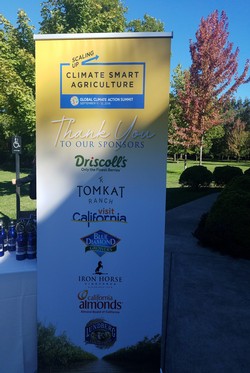 California Secretary of Food and Agriculture Karen Ross announced the Global Soil Health Challenge in partnership with France (and the Netherlands now joining in), calling on the world's leaders to promote the development of healthy soils within their own geographies and report on their progress a year from now at the 2019 UN Climate Summit in New York.
It was a special honor that Iron Horse 2014 Ocean Reserve Blanc de Blancs was the toasting wine at the Summit Dinner prepared by Alice Waters.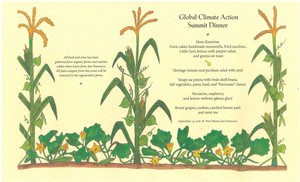 All of the food and the wines came from within a three hour radius of San Francisco. The food compost from the event went to regenerative farms.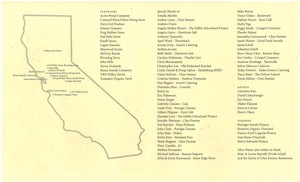 It takes a village.
Back home, we are introducing a new, elevated tasting experience here at Iron Horse this week, called "Under the Palms". This is a private, seated tasting for two to four guests (Yes. You get to sit down!) at a beautifully set table under the palms, facing our gorgeous view , where you can see the individual vineyard blocks while tasting the corresponding wines.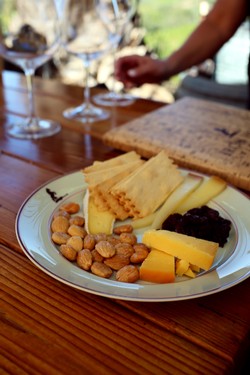 The private tasting includes tête de cuveée bubblies, like LD and Joy! served in a special flute, older vintages of Chardonnay and Pinot Noir, rare gems we don't pour in the Tasting Room and a delicious cheese plate curated by Doralice Handal, whose selections are renown though out Sonoma County. Please click here for more information and to make reservations.
And, we have just released the 2014 vintage of Harvest Moon, a beautiful vintage rose, perfectly timed for the autumn equinox on September 22, included in our September Wine Club shipments.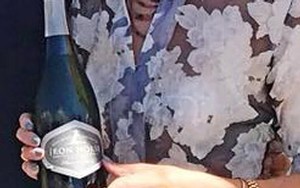 I hope you will join my family and me in a special toast to vintage 2018.
With all our very best wishes,
Comments
Commenting has been turned off.