December 21, 2019 | Joy Sterling
Cheers To The Twenty-Twenties
Dear Friends and Family, The year is quickly coming to a close, ushering in a new decade. The Twenty-Twenties! This deserves a toast. Many toasts. And some thought.
I hope the 2020s live up to the Roaring '20s in exuberance and progress, but without the bad ending and certainly sans Prohibition.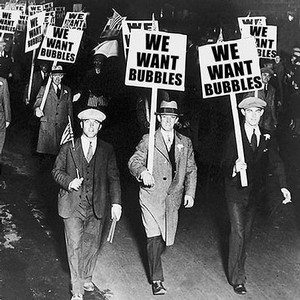 Here are my recommendations for celebration and contemplation:
In honor of the 100th anniversary of the 19th amendment, I vote for Joy! as the most uplifting and energizing of our bubblies. This is a special occasion wine, made for Blanc de Blancs lovers. It is "grower-producer", vintage 2005, 100% Estate Grown Chardonnay, and aged 13 years en tirage, which takes it to an entirely new and exciting level.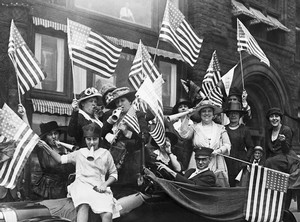 For a wine with meaning, I suggest 2014 Gratitude. It has a fuller, more ample profile as the blend is predominantly Pinot Noir. $5 of every bottle sold goes to the Redwood Empire Food Bank, providing food to those in need from Sonoma to the Oregon border. This is our third vintage of making Gratitude. The contribution comes to about $20,000 a year.
For sheer fun, 2011 Brut LD Rosé has the best bubble action ever and is the most likely to make you jump out of your chair and do the Charleston.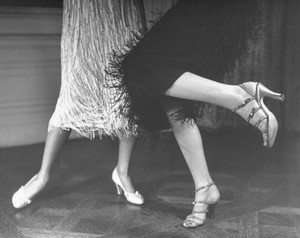 For seasonal and festive, 2013 Winter's Cuvée is made in a rich, expressive, glamorous style.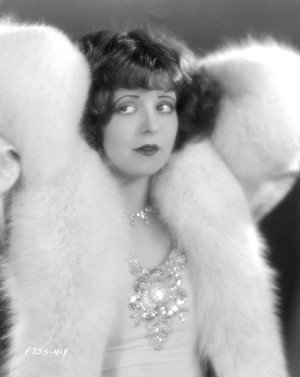 And, you can't go wrong with 2015 Classic Vintage Brut. This is the flagship of our bubblies as it expresses everything we are striving for, sending off memory bells that say champagne because of its finesse and elegance, but with fruit that is unmistakably California, Sonoma County, Russian River, Green Valley and most specifically Iron Horse. This my mother's favorite of our Sparklings. What more need I say?
My go to Chardonnay is a new release – our 2016 Heart of the Vineyard Chardonnay, which traces its California lineage to a clone originally planted by the Wente family during prohibition.
Not to be missed, 2017 Gold Ridge Pinot Noir is our hat tip to terroir. This is Calvin Coolidge; whose 1924 presidential campaign slogan was "Keep Cool and Keep Coolidge". Gold Ridge is our special soil type in cool, foggy Green Valley, considered one of the most desirable especially for Pinot Noir.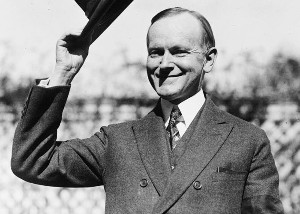 We are pouring these wines in our tasting room. Please make a reservation (or order online) and tell 'em Joy sent you.

Comments
Commenting has been turned off.