December 21, 2015 | California Sparkling, Iron Horse Sparkling, New Season | Joy Sterling
Celebrate The Winter Solstice
Happy Winter Solstice! The official start of winter. Meteorologists consider December 1 as the first day of winter, but the season's celestial start is tonight.
Though the entire day is "observed", solstice occurs at a specific time - the same time everywhere on Earth when the North Pole is tilted farthest from the sun.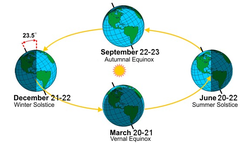 It is the shortest day of the year ... and the longest night.
This certainly deserves a toast!
Winter Solstice as a celebration goes back millennia. The most famous at Stonehenge, seemingly built for this specific astrological event as the stones are aligned on a sight-line that points directly to the winter solstice sunset.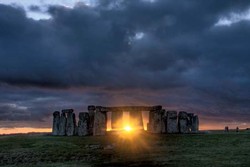 Ancient Romans celebrated with the Feast of Saturnalia - a festival that lasted seven days with banquets honoring Saturn, father of the gods. These Saturnalian banquets were held as far back at 217 BCE.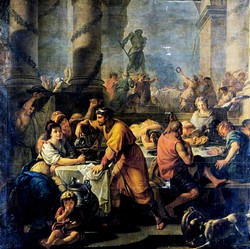 Pre-Christian Scandinavia celebrated the winter solstice with the Feast of Juul and the burning of a log, which became the traditional Yule log.
A perfect way to celebrate tonight is by cozying up with a wood burning fire (or lots of candles) and a glass or two of bubbly.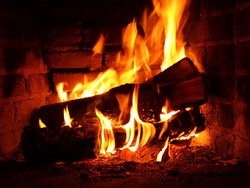 It is also a perfect occasion to say thank you for your role in making this such a gratifying year for us. Please know that we are toasting you and send our warmest wishes.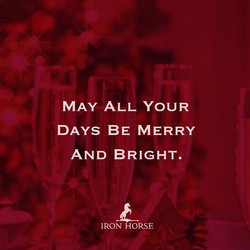 Comments
Commenting has been turned off.