April 18, 2020 | Joy Sterling
Celebrate Earth Day ... Virtually!
Dear Friends and Family,
I am very excited that we have decided to host an Earth Day event this Sunday … virtually. As you know we have enjoyed many wonderful Earth Day celebrations over the years with great speakers from Jerry Brown to Sandra Day O'Connor. This Sunday we have lured legendary Oceanographer Sylvia Earle for our "keynote" via Zoom. Please click here to register.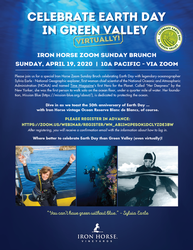 Sylvia bears a striking resemblance to Ariel and you might recognize her from Rolex ads. Please click here to read up on her amazing accomplishments.
As we become more proficient in video conferencing, I thought I would share some pro tips from professional photographer Tyler Chartier on how to look good on Zoom. It mainly comes down to lighting, a smile, and I would add ... a glass of wine.
Plus, I am very happy to share some virtual backgrounds that you can use featuring this beautiful place I am lucky enough to call home.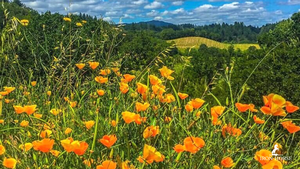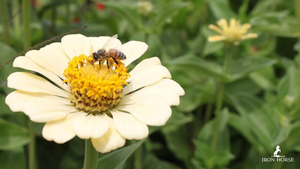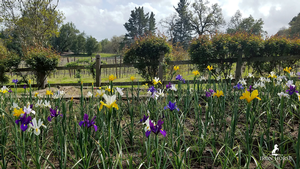 Just click on each photo to download
I hope I get to see you IRL very soon. Until then,
Joy
Comments
Commenting has been turned off.