August 7, 2018 | California Sparkling, California Wine, Food & Wine Pairings, Industry News, Iron Horse History, Iron Horse Pinot Noirs, Iron Horse Sparkling, Iron Horse Vineyard Update, News & Accolades, Special Production, Vegetable Garden, Vineyard Updates, Winemaker Updates | Joy Sterling
Anticipation
Dear Friends and Family, These are the Dog Days,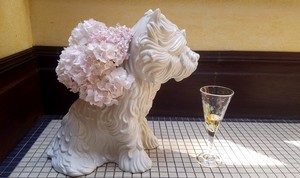 which at Iron Horse means we have verasion in the vineyards.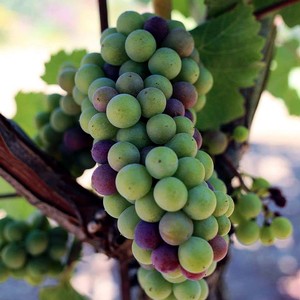 Verasion is the onset of ripening, when the grapes turn color. My brother says verasion is like popcorn. It starts with just one … then several … and then the color is popping out all over.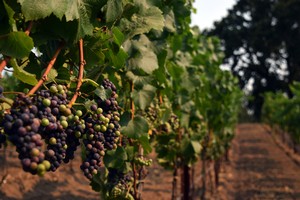 Veraison is often a bit faster in young blocks. Also note that shoots are becoming "woody". Just 1-2 weeks ago that shoot was green. The vines are signaling that harvest is near.
With Chardonnay, the skins become translucent, so that a backlit berry will reveal the seeds within.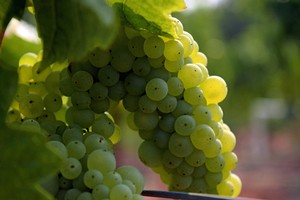 Other indicators include a delicious crop of wild blackberries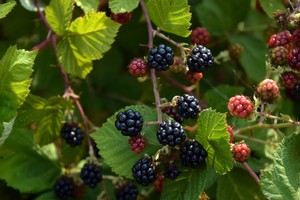 Naked Ladies starting to appear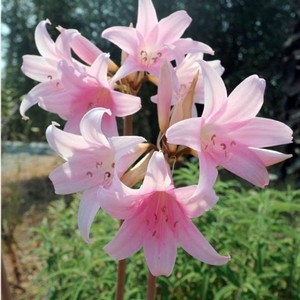 We are extraordinary wealthy in squash blossoms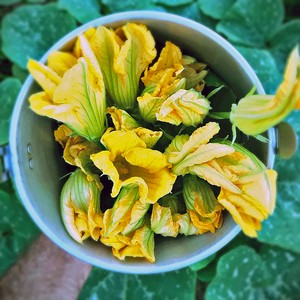 And Queen Anne's Lace
I am extremely proud to report our 2010 Brut LDreceived an outstanding 94 point review from Wine Spectator: "Sleek and luxurious, with floral, brioche and baked apple aromas that open to rich and complex Asian pear, spiced nut, ginger and cinnamon flavors that linger on the long finish. Drink now through 2021." Thank you Tim Fish!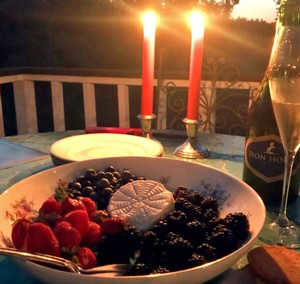 Try it with berries, ricotta cheese and candlelight.
Our hearts are with our neighbors to the North. We can see a shifting, thin layer of smoke on the horizon - a constant reminder of how very lucky we are. Thank you firefighters!
With all my very best,

Comments
Commenting has been turned off.