June 1, 2015 | California Sparkling, California Wine, Iron Horse Sparkling, Wedding Season | Tarin Teno
A Toast to Wedding Season with Iron Horse Vineyards
As one of the Iron Horse Social Media Angels, it's my very good fortune to be able to investigate some of the most intriguing vineyard practices, trends, and history and blog about them. With summer unofficially underway, it's time we chat about a little thing called Wedding Season.

For those of you preparing to get married or attend a wedding in the next few months - congrats! You've just self opted into a series of showers, bachelorette or bachelor parties, rehearsals, receptions, and maybe a few hangovers.
Whether you're a member of the bridal party, a guest at the VIP table, or second cousin twice removed - you're probably wondering how to "win" wedding season. Iron Horse has you covered.
Nothing says marriage like the sound of a sparkling bottle "pop" and the smooth, crisp experience of toasting with Green Valley bubbles. Leverage our Wedding Season Gift Guide to help you mark once in a lifetime moments from engaged bliss to wedded celebrations and first, 25th and 50th anniversaries.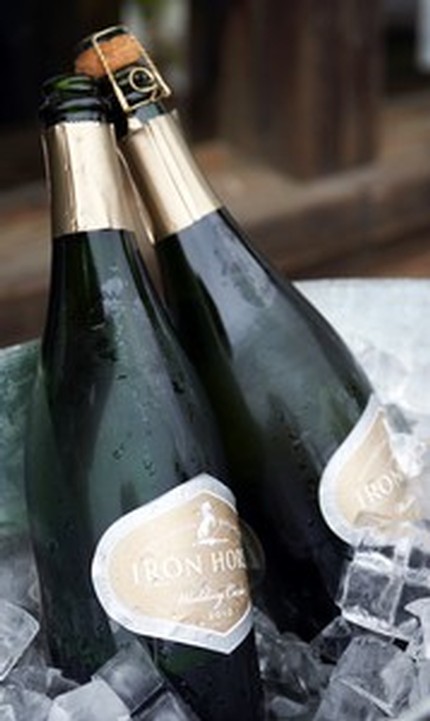 For the groom-to-be who has it all - Shower him with a 2004 Brut LD Magnum as he embarks upon his own "stag do." Everything about this selection is special, from the eight plus years of aging to the very limited availability.
For the calorie counting bride-to-be - Brut X offers a bone-dry finish that is as wonderfully expressive as the bride will be after enjoying a bottle during bachelorette weekend games. The dosage is gown fitting-friendly and sugar-free.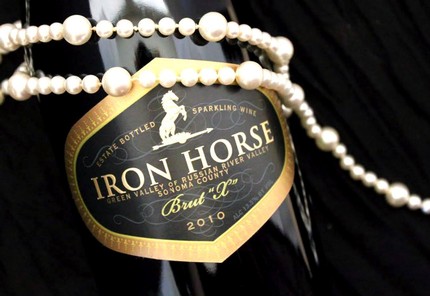 For the dangerously-in-love couple - Wedding Cuveé. Need we say more?? If this bottle's name and chic label doesn't grab your attention, the description will. The rich, creamy bubbly has a perfect rose hue making it dangerously easy to sip and our most romantic choice. For maximum sparkling impact - gift your favorite betrothed couple with the Jerobaum (Important Note: this writer must confess bias - I kicked off my wedding weekend by popping this bottle in the back of the church.)

For the power couple - Russian Cuveé is one of the preferred toasting wines at the White House for five consecutive Presidential Administrations.. It has been on the menu at many of the most important historic milestones of our time, including the Reagan-Gorbachev Summit Meetings which ended the Cold War. So why not usher in the era of peace and love, wedding bliss with these bottles?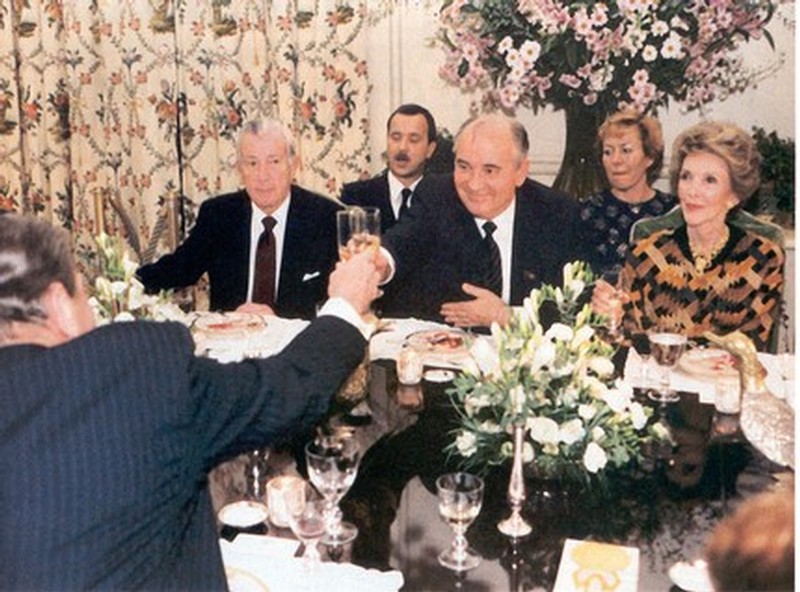 For traditionalists- Classic Vintage Brut is our most deliciously vintage option and the favorite of Iron Horse cofounder, and arbiter of exquisite taste, Audrey Sterling. The perfect pinpoint bubbles will please even the most "attentive" of brides. Catering teams will have no problem at all pairing the delicious flavors with a crowd pleasing seated dinner.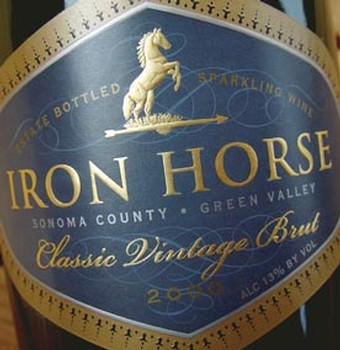 For LGBT couples - Rainbow Cuveé is a limited edition, vintage Sparkling Wine meant for everyone who believes in love, justice and equality. It's the perfect option for any and all unions - a toast to the right to love with a very beautiful bottle, which we are very proud was served at the White House LGBT reception last June.
For the first year survivors (or should we say achievers) - Summit Cuveé. You've made it through the most perilous trails and lived to tell the tale! Rejoice like Kevin Jorgeson and Tommy Caldwell after their amazing, unprecedented and inspiring Yosemite climb without ropes in January. This rich and delicious limited edition will pair perfectly with the top tier of any wedding cake! (Writer note - this is equally as delightful for celebrations of any/all peak moments!)


Stay tuned to the blog as we dive further into wedding season. I'll be sharing real life love stories hot off the "wedding-wire" - each featuring sweet "I Do's," sweeter couples, and Iron Horse bubbly as their special guest. In the meantime, the entire Iron Horse family encourages you to share your own #ironhorsewedding moments by using that hashtag and tagging us on all social media channels. Cheers!
Comments